Dr Deborah Rea
BDS, B Nursing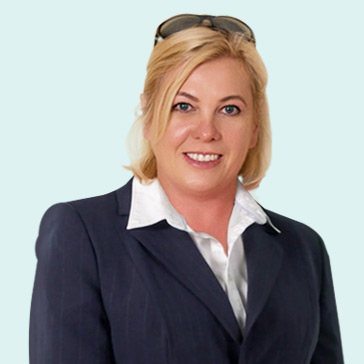 Deb graduated with a BDS in 2005 from Adelaide University. Deb also holds a Bachelor of Science in Nursing, and a Graduate Diploma in ICU Nursing. She was working as a registered nurse in ICU before joining the Gentle Dentistry team in 2014.
Deb enjoys treating families and medically compromised patients, and has a special interest in patients requiring implants. She is a provider of Invisalign and can provide Botox treatment for people suffering from jaw pain.
Away from work, Deb enjoys spending time with her family.