Dr Nicholas Reid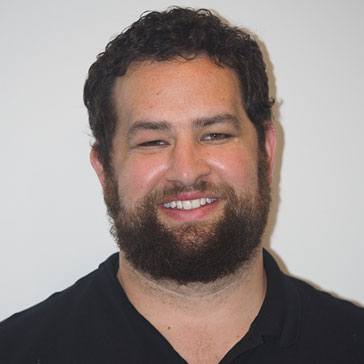 Dr Nicholas Reid holds an honours degree from Flinders University and completed his Bachelor of Dental Surgery at the University of Adelaide. Nic is a member of the Australian Dental Association and is dedicated to his continuing professional training and development, with particular interest in preventative and restorative dentistry.
Nic looks forward to working with his patients to improve their oral health together, and welcomes taking the time necessary to ensure his patients feel comfortable and relaxed. Nic incorporates a holistic approach to dental care and appreciates the challenges of modern dentistry.
Nic lives with his wife and has lived and worked locally for the past 10 years. Away from the clinic, Nic enjoys spending time with family and friends, camping, gardening and riding his bike.