Dr Lay Kean Uan
BDS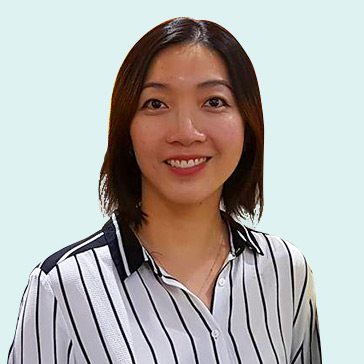 Lay Kean graduated from the University of Malaya with a Bachelor of Dental Surgery in 2006. She has worked in both the private and public sector, and most notably worked with a Paedodontist (children's dentist) in Penang Hospital for two years prior to relocating to Australia in 2011.
Lay Kean is very passionate about dentistry and ensures her patients receive the highest standards of dental care in a friendly, welcoming and relaxing environment. She confidently performs all aspects of general dentistry including general restorations, crowns, bridges, composite and porcelain veneers, root canal treatment and dentures. She continually updates her knowledge and skills through further education so that she can provide the most up to date treatment options for her patients. Dr Lay also is an accredited Invisalign provider.
Lay Kean finds providing her patients with the best functional and aesthetic result very rewarding.
Outside of dentistry Lay Kean enjoys DIY, catching up with friends and family, outdoor activities and travelling with her husband and two sons.
Lay Kean is fluent in Malay, Mandarin, Cantonese, Hokkien and English.