Dr Anne Marie Lee
BDS (ADEL)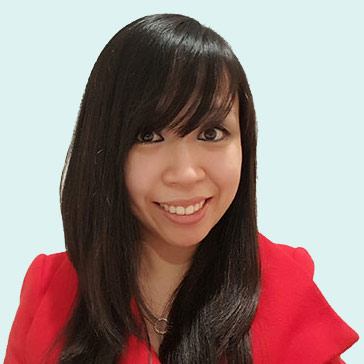 Anne-Marie graduated with a Bachelor of Dental Surgery from the University of Adelaide in 2012. She currently works in both the Private and Public sector with a wide range of experience, including treating newly arrived refugees, medically compromised clientele and patients with significant dental phobia. She is passionate about looking after her patients and creating a warm and caring environment in which to carry out their dental treatment.
She has a particular interest in dental psychology, especially the management of dental anxiety and always aims to establish a good relationship of trust with her patients, believing that dental fear is one of the main barriers to optimum oral health. She is always happy to go the extra mile for her patients and to take the time and effort to help them overcome their fear with her gentle and compassionate demeanour.
Her other dental interests include children's dentistry, having had extensive experience in working within the School Dental Service, and general restorative dentistry, with a very thorough approach to her work and a keen eye for detail. Outside of dentistry, Anne-Marie is a bit of a foodie and enjoys exploring brunch and dessert cafes.