Naomi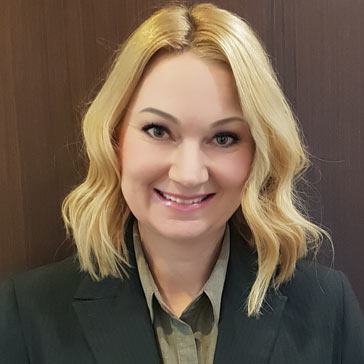 Naomi is our practice manager at our Newton Clinic.
Naomi has been working in the dental industry for 23 years, and has been with the Gentle Dentistry team since 2008. She has worked as a dental assistant, and also held senior positions in her previous practices.
Naomi holds a DAECA Certificate, is a member of the ADASA Practice Manager's Network, and has attended courses in First Aid, Infection Control and Implant Management. She likes keeping up to date with her training to provide the best service for our patients.